5 vegetarian tapas to make at home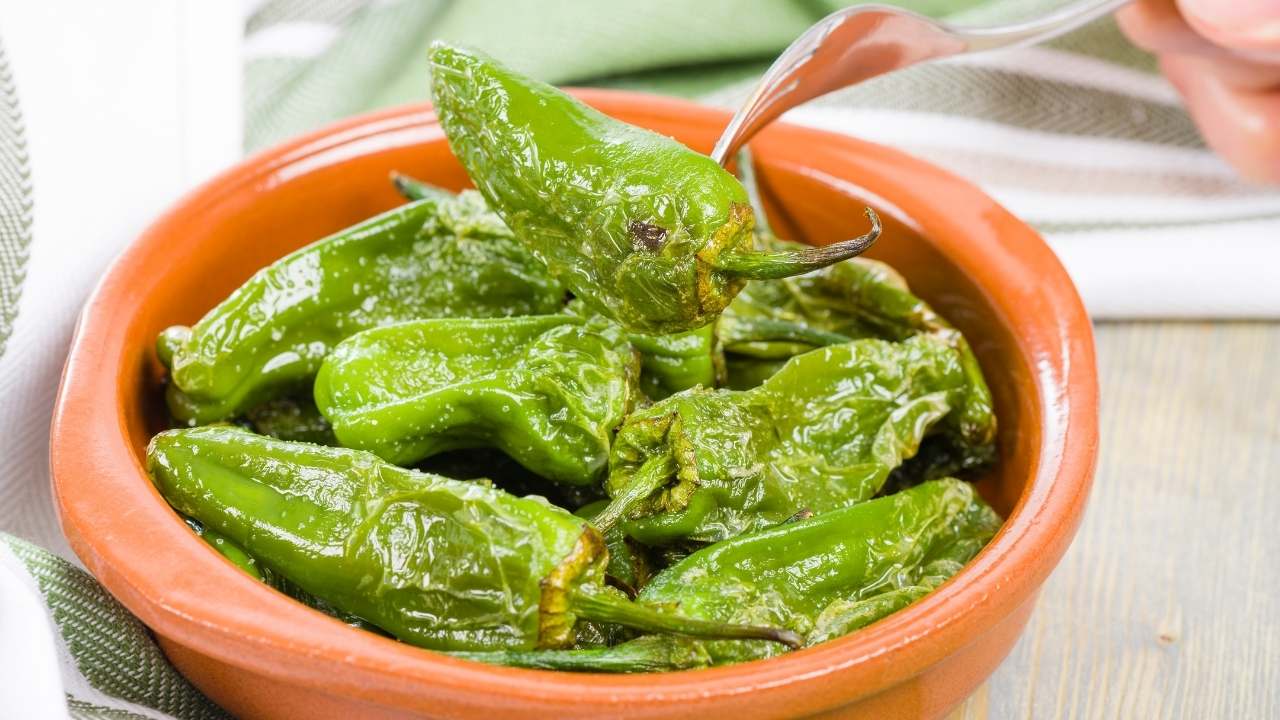 Did you know that Spain is the largest producer of fruit and vegetables in the EU? That is why it is known as the vegetable garden of Europe. This is reflected in the large number of vegetarian recipes and tapas that you can find in its gastronomy.
Read on if you want to know 5 vegetarian tapas to prepare at home in a simple way.
5 vegetarian tapas ideas
1. Manzanilla olives
In Spanish bars, one of the most common tapas is also the simplest: a plate of olives. But not just any olives, but locally grown olives, incredibly juicy and tasty, and sometimes marinated with herbs, garlic or other ingredients. The most prized are manzanilla olives, which we have already written about in this blog.
2. Roasted vegetables and romesco sauce
Romesco sauce is a delicious Catalan sauce famous as an accompaniment to calçots, although it is also exceptional for serving with other vegetables, prepared with tomato, pepper, garlic, nuts and various spices. Roast the vegetables you have on hand, such as tomatoes, courgettes, asparagus or aubergines, and present the romesco sauce in a small earthenware dish.
You can learn how to prepare romesco sauce on our blog or buy it ready-made in our Spanish sauces and spices section.
3. Potatoes with aioli
In our 5 tapas ideas with potato post we introduced you to some of the Spanish tapas that revolve around the potato and, much to our regret, we left out this wonder, as simple to prepare as it is delicious. Potatoes with aioli is a kind of Russian salad but with fewer ingredients and a lot of garlic. An easy, tasty and economical tapa that everyone loves.
Learn how to prepare potatoes with aioli in our blog.
4. Padrón peppers
Some sting, some don't. This saying is as famous in Spain as the taste of these small green peppers. Padrón peppers are easy to prepare at home, healthy and exciting, as you never know which one is going to be more or less hot. Let's say they are like a Spanish-style Russian roulette without anyone getting hurt.
5. Spanish-style hummus
Hummus does not originate in Spain, but nowadays it is easy to find it on the menu of Spanish tapas bars. In addition, Spain produces some of the best chickpeas in the world, such as the Fuentesauco chickpea or the Pedrosillano chickpea. For a Spanish twist, try adding some spicy paprika de la Vera and some toasted pine nuts to your hummus. The result is a delicious vegetarian tapa that is totally healthy.
In our hummus section you can find 100% organic hummus made in Andalusia, more specifically in Cordoba.