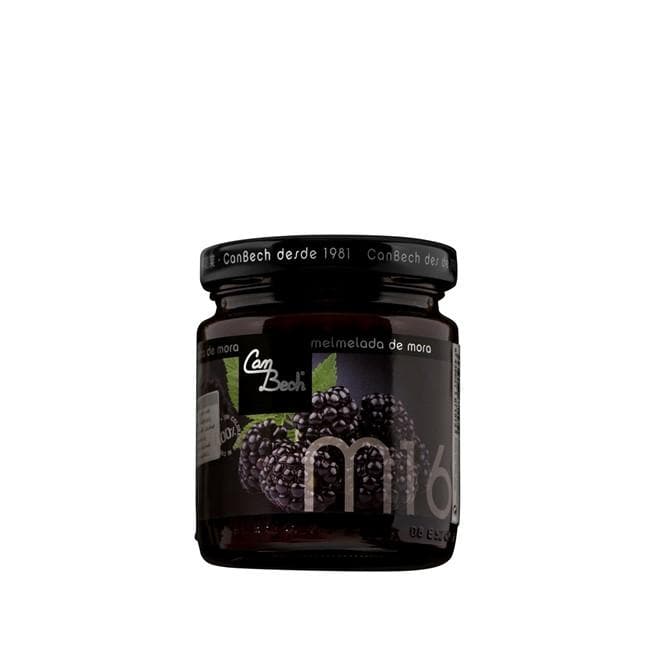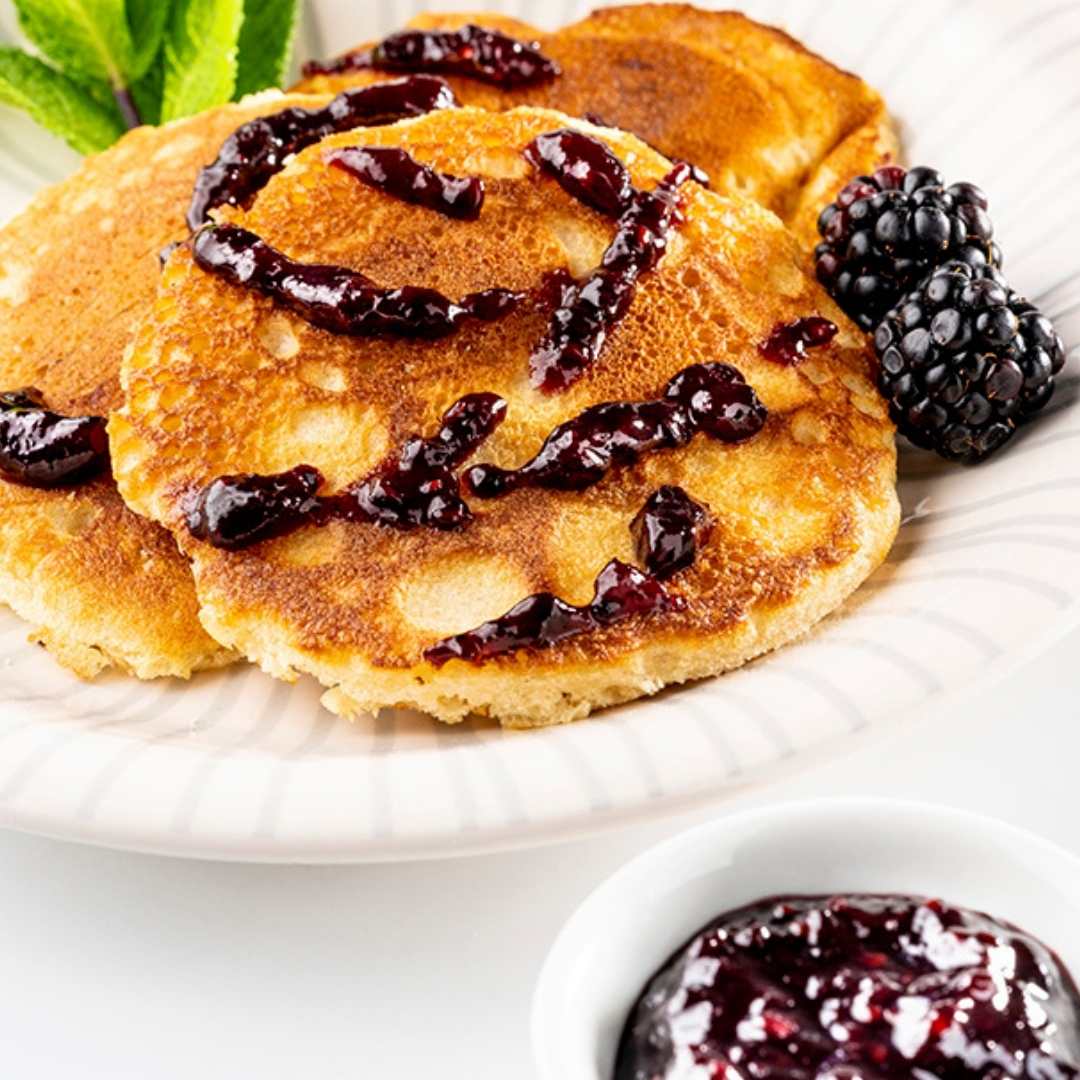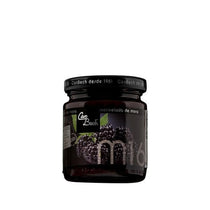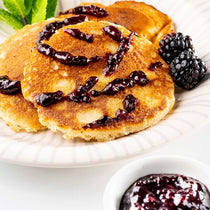 PRODUCT INFORMATION
CUSTOMER REVIEWS
PRODUCT INFORMATION
* Combine with Mascarpone Mousse or Ice
* Tasty also with cottage cheese or natural yoghurt.
* 100% natural
* Without gluten

It is a classic and highly appreciated jam, as blackberries are very tasty and healthy. It is a jam that is rich in iron, potassium and calcium. Ideal for combining with a variety of desserts and dairy products. Also perfect for supporting a blue beerky cake.

Region: Girona, Catalonia, Spain
Net weight: 285 g